Exhausted and Frustrated by Chronic Pain That Won't Go Away? Try Sports Medicine Rehab!
Using The Capital Sports Medicine Holistic Approach, The Top Sports Chiropractors in Silver Spring Will Explain the Root Cause of Your Pain and Show You How to Make it Go Away and STAY Away

! In

Just

30 Minutes You'll Have the Road Map to Get Back to Your Old Life!
CLAIM MY FREE ASSESSMENT
Sick of having your energy, mood, and life controlled by your pain?
Do you ask yourself a question any time you are getting ready to move or exercise:
"How will my back feel after this?"
You can't bend down to pick up your kids or grandkids...
You need painkillers to get through the activities you used to enjoy...
You're living a life of pain that you didn't sign up for.
So you decide to take control back and go to your Primary Care.
But when you go to your Primary Care or another healthcare provider, you only receive short-term pain relief...
And before you know it, the pain is back and worse than ever.
Next thing you know, your Primary Care is talking about surgery, lifelong pain medication, and the harsh reality that "this is something you're going to have to live with."
It all happened so fast, and you feel the solution is out there and unanswered.
You're in pain, and you feel like you're out of options...you start thinking:
"Did I give them enough details? Did I do my home exercises enough? Did they even listen to me?"
We know this experience all too well.
How?
Many of the 3,000+ people of the DMV who walked through our doors for the first time had this same experience.
After treatment with our team of leading sports chiropractors, they move freely, live unimpeded lives, and finally feel 'like themselves' again.
Before we agree to work with you as a patient, we want to show you we can help!
That's why we're offering a free, no-obligation assessment!
Here at
Capital Sports Medicine
, we want you to KNOW that we're the team that will help you get back to your old life before you spend one dollar with us!
CLAIM MY FREE ASSESSMENT
Our Proven 'Capital Sports Medicine Approach' Has Helped 3,000+ People of the Greater DC Metropolitan Area Overcome Pain Others Claimed Would Be 'Lifelong.'
Our unique sports rehab approach comes from the world of elite sports. Founder and head clinician Carson Aune has treated everybody from Olympians to professional and collegiate athletes; he has even been on staff for CrossFit Regional Tournaments.
In that environment, temporary pain relief was not an option. Complete freedom of movement and long-lasting pain relief was the gold standard.
That's why at Capital Sports Medicine, we brought that Gold Standard back to our clinic; we're not here to crack your back and send you on your way.
After your free, no-obligation assessment, we'll not only reveal the actual cause of your pain...we'll give you a free custom-tailored treatment plan setting you on your path to complete freedom of movement and long-lasting pain relief.
CLAIM MY FREE ASSESSMENT
Here's How We've Helped 3,000+ Of Your Neighbors Go From 'Lifelong Pain' To Pain-Free Living...
In Just 30 Minutes, You'll Have Complete Confidence In Our Team and Know That We'll Save You Hours, Days, And Even Weeks Of Suffering!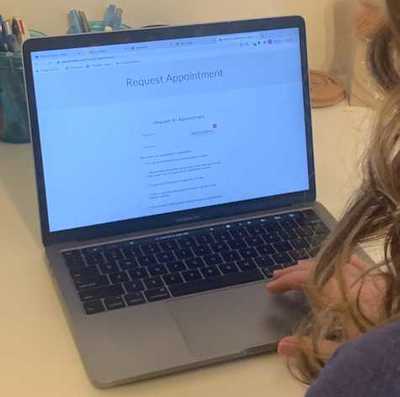 Step 1.
Request Your Free Assessment
Step 2.
We Help You Find The True Cause Of Your Problem So You Can Get Lasting Relief
Step 3.
24/7 Continued Support With Your Exercises Emailed To You For Complete Peace Of Mind
PLEASE NOTE: Due To The Popularity Of This Offer, We Have A Limited Amount Of These Assessments Available Each Week
CLAIM MY FREE ASSESSMENT
Claim Your Free 30-Minute Assessment To Reveal The Exact Cause Of Your Pain & Get A Bonus Treatment And Exercise Plan To Return To Pain-Free Living!
We will ask you some specific questions that will piece the clues together to find the actual cause of your problem and ask you to perform some simple movements that are important for you to be able to do throughout your day.
We will clearly explain the problem and the steps you need to return to feeling like 'you' again. We'll also give you an honest opinion of how many sessions it will take so you don't have to keep returning with the same problem.
You can ask to become a patient of Capital Sports Medicine and receive expert help in returning to feeling like 'you' again in the quickest possible time, or you can take the plan and implement it yourself.
Don't Just Take Our Word For it....Hear From People Who Are Now Living Pain-Free, All Thanks to Our Holistic Approach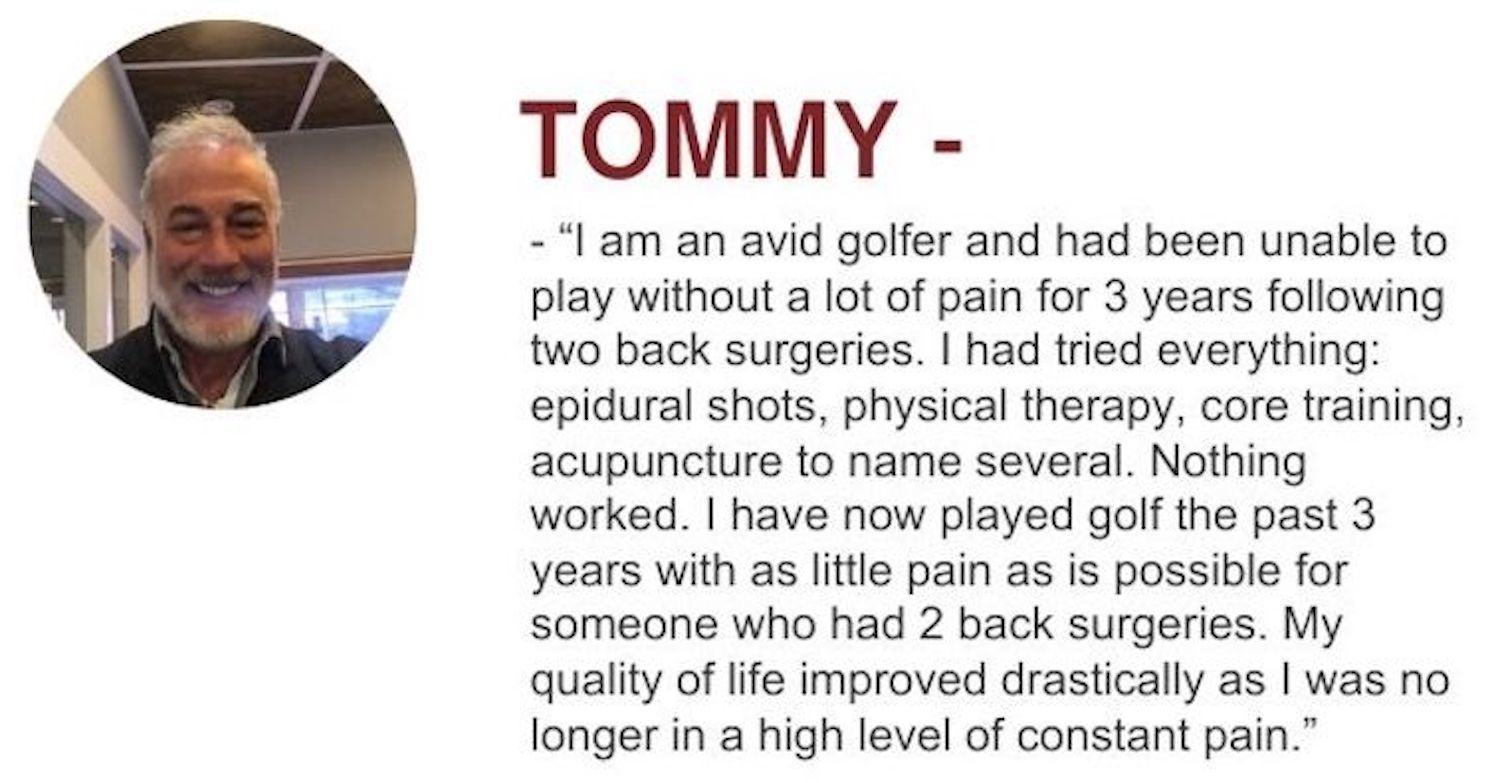 Meet the Team That Makes It Possible
Our team of Silver Spring-based Certified Chiropractic Sports Practitioners are highly trained in the Capital Sports Medicine Approach, and all of our clinicians treat in this unique holistic way.